(PROBLEM)
An online presence gone stale
ANKOM Technology had previously seen limited results with their current SEO service. They had identified 222 highly important search terms, and had only managed to rank for 4 of those.
As their traffic was mostly referral traffic (almost no organic traffic) and very random, they were looking to find a solution that would create consistent traffic and rank for relevant search terms.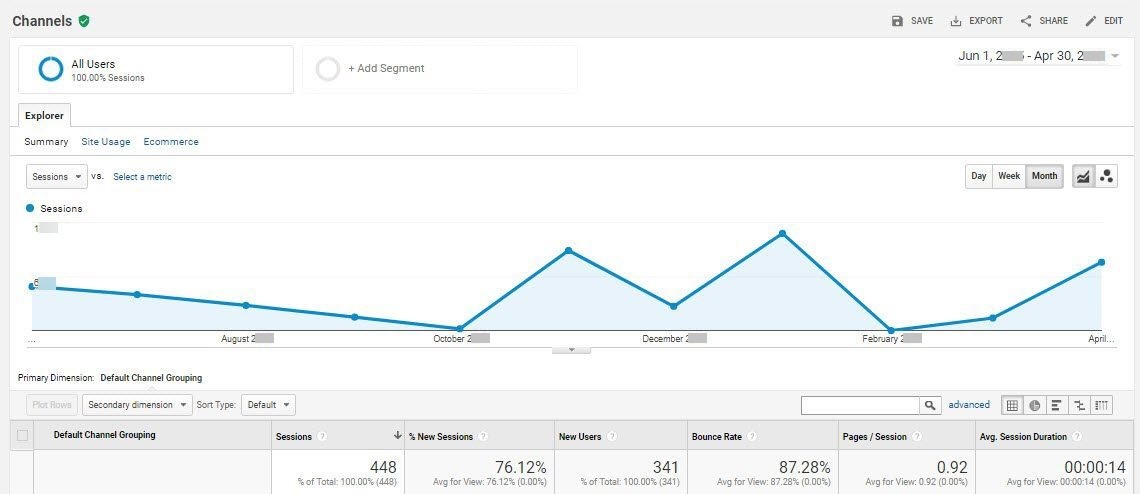 (DIAGNOSIS)
Under the microscope
After an initial technical audit of ANKOM Technology's online presence, we found thousands of technical errors that had been missed by the previous SEO service. These included:
Duplicate and generic Title Tags not designed to drive action
Sitemap problems leading to inefficient crawling from search engine robots
Incorrect handling of not found pages
Overuse of H1 heading tags for content on a significant number of pages on the site
SEO theming issues. There were no rankings in the top 100 for all but four of their high priority terms.
Robots.txt issues
Missing Meta Descriptions leading to random, sometimes irrelevant snippets appearing in the search results pages
Issues in the site build that caused crawlability problems for Google's bots
Significant amounts of thin content pages that added little value to users